KINGS GROUP has opened a VIP luxury resort membership club in Tokyo.
KINGS GROUP, which sells cruises for VIP's and the rights for resort developments and membership in the Asia Pacific area, has opened its official website.
<About KINGS Cruise & Resorts>

KINGS Cruise & Resorts is a VIP luxury resort membership club brand planned and operated by KING'S Inc.
KINGS Cruise & Resorts teams up with marina's and resort hotels and VIP's, and operates a cruise & resort business centered on its membership business that allows the chartering of yachts.


Official website: http://kingsresort.club/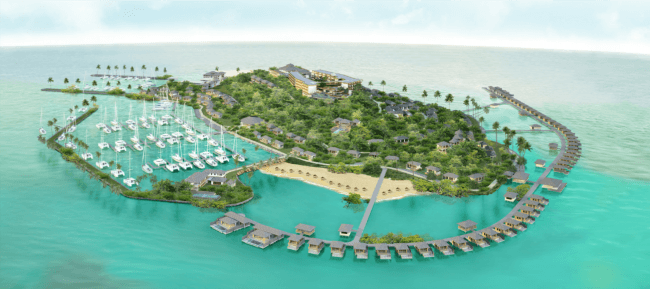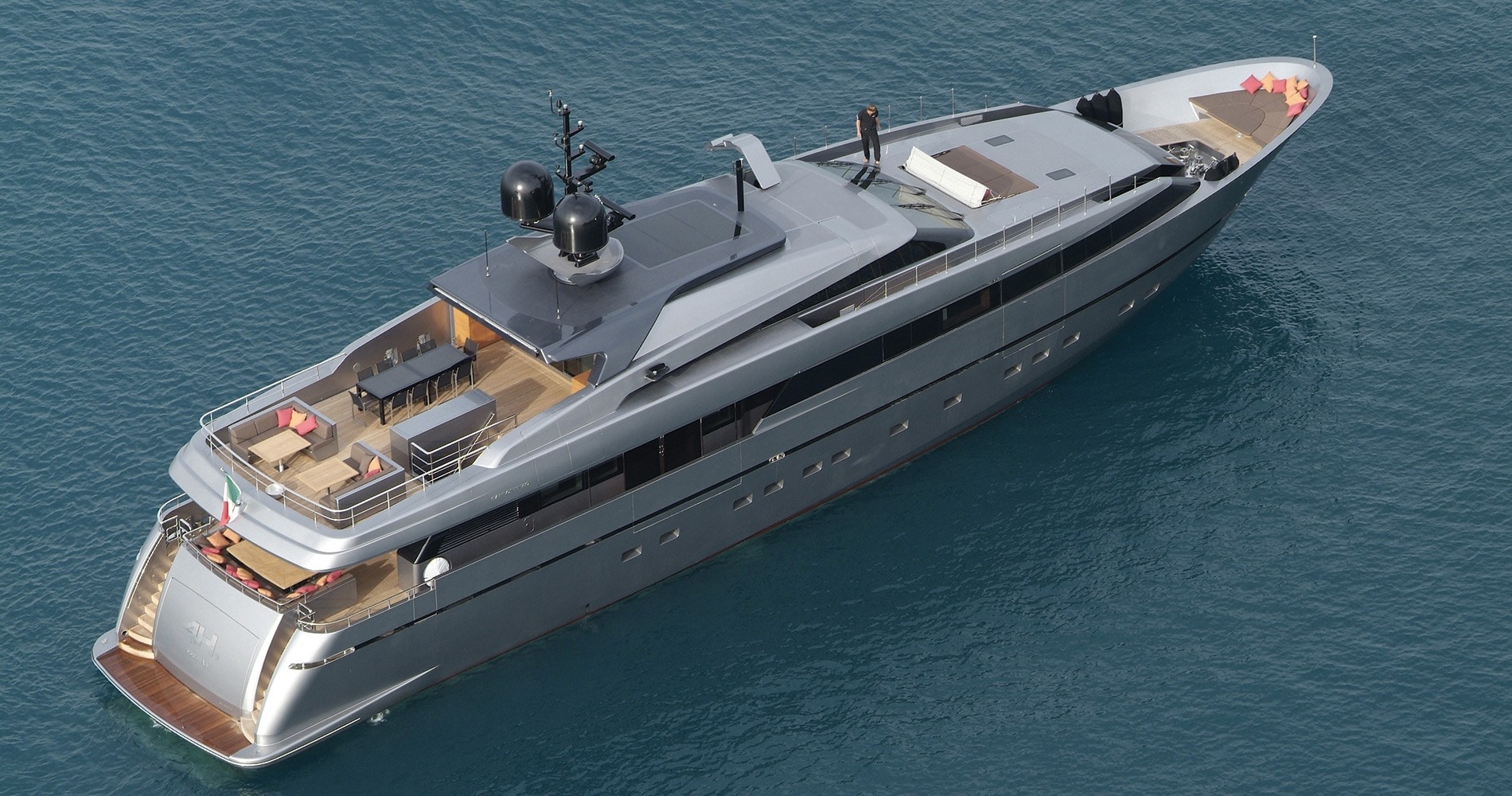 <Current situation and future plans>
KINGS GROUP has already acquired the exclusive development rights and the land for its hotels in locations such as Dubai and Okinawa, and is currently developing VIP membership marina clubs in various countries in the Asia Pacific area,
in preparation for major events such as the Dubai Expo and the Tokyo Olympics.
We will officially begin the sales of the "KINGS resort membership rights" from 2019.

KINGS will be working together with membership clubs that charter over 100 mega yachts and super yachts along with resort facilities in Japan and Dubai, where clients can use exclusive marina's in over 10 countries around the world.
KINGS Club members will be able to access facilities (resort hotels, guest houses, mega yachts etc.) that work with or are a part of KINGS.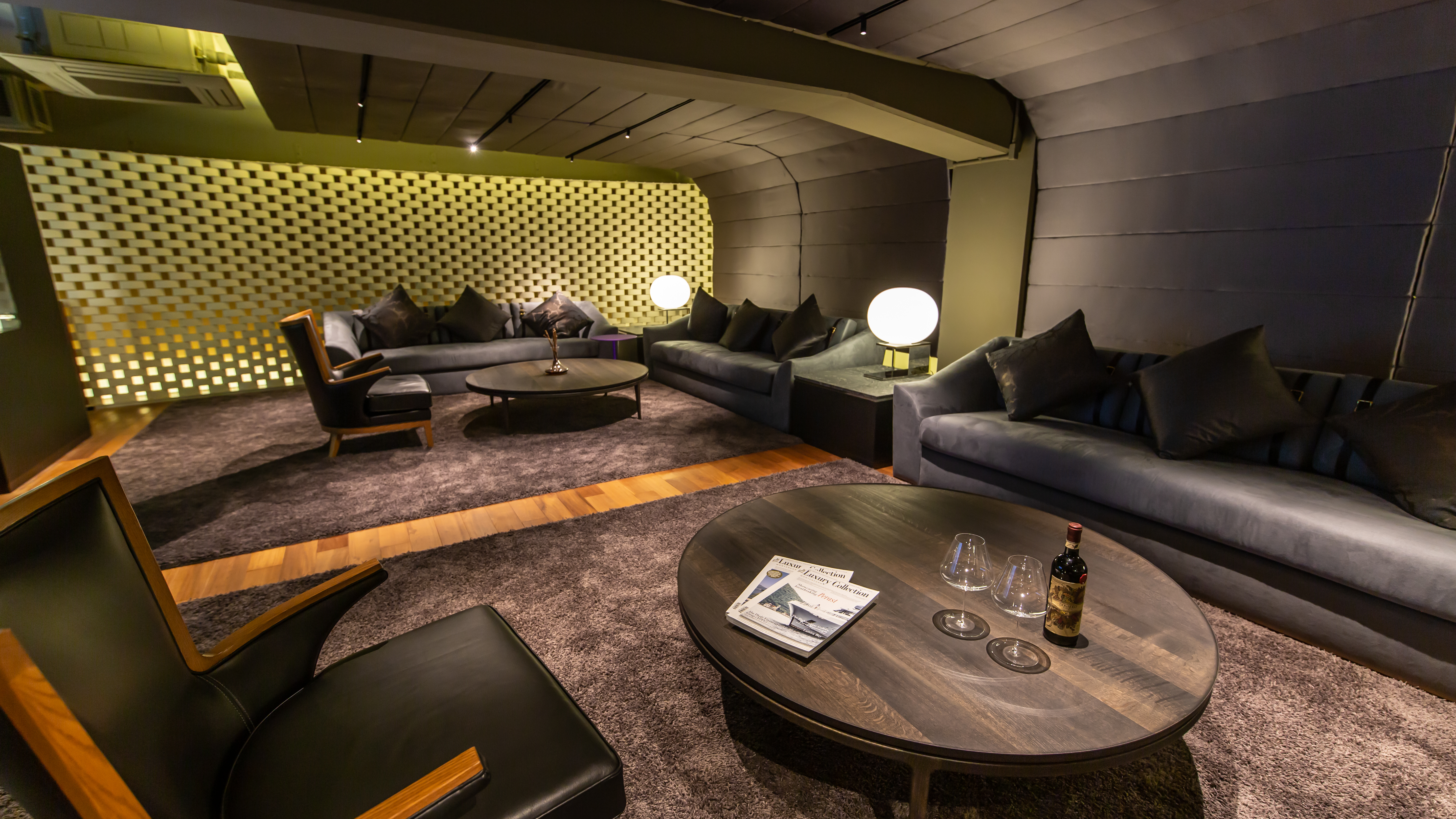 <Representing Facilities>

THE HEART OF EUROPE(Dubai)
The signature edition Floating Seahorse in Dubai is a futuristic resort facility that floats on the sea, that stands out because of its unique structure inspired by the true meaning of the word signature.
The bedrooms located under the sea and its fully natural aquarium, is a truly mystical space to escape everyday life. This space created by select materials and design, will guarantee you a luxurious yet comfortable vacation.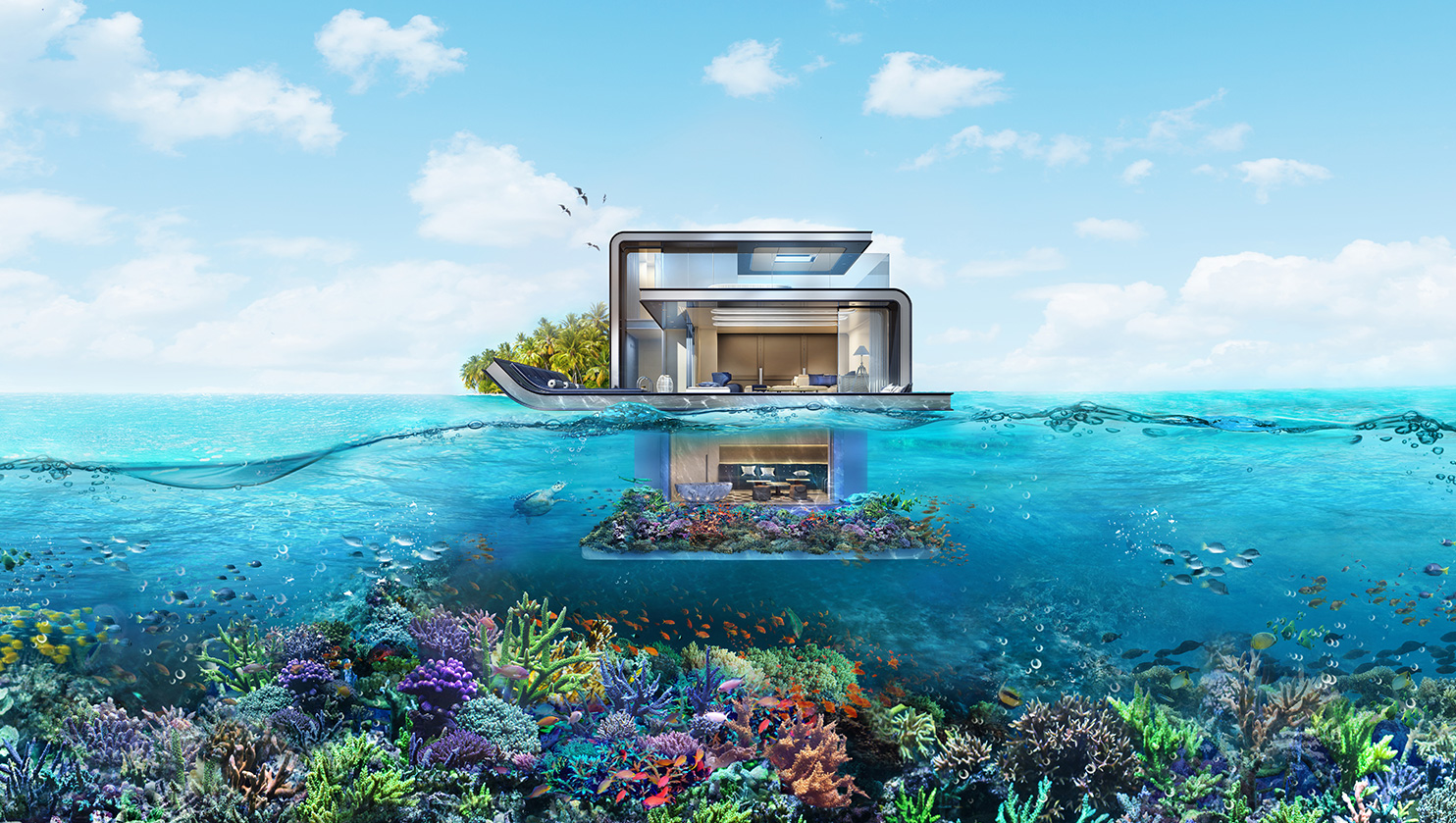 <Characteristics>

KINGS cruise & resorts has a block chain payment system development company as part of its group, and even issues a crypto currency called KINGS token. (Listed on exchange in New Zealand, to be listed on Canadian exchange in December)
For the payment of KINGS resorts membership rights, we will include not just payment by official currencies of each country but also with KINGS tokens.

By doing so, we will be able to provide a seamless transnational transaction for the sales of cruise & resort membership rights for our global member's network, while expecting a significant increase in the value of a membership by giving membership value through our token.