KINGS has announced its strategic partnership with the Tai Yi group: the major international investment company
KINGS has announced its strategic partnership with the Tai Yi group: the major international investment company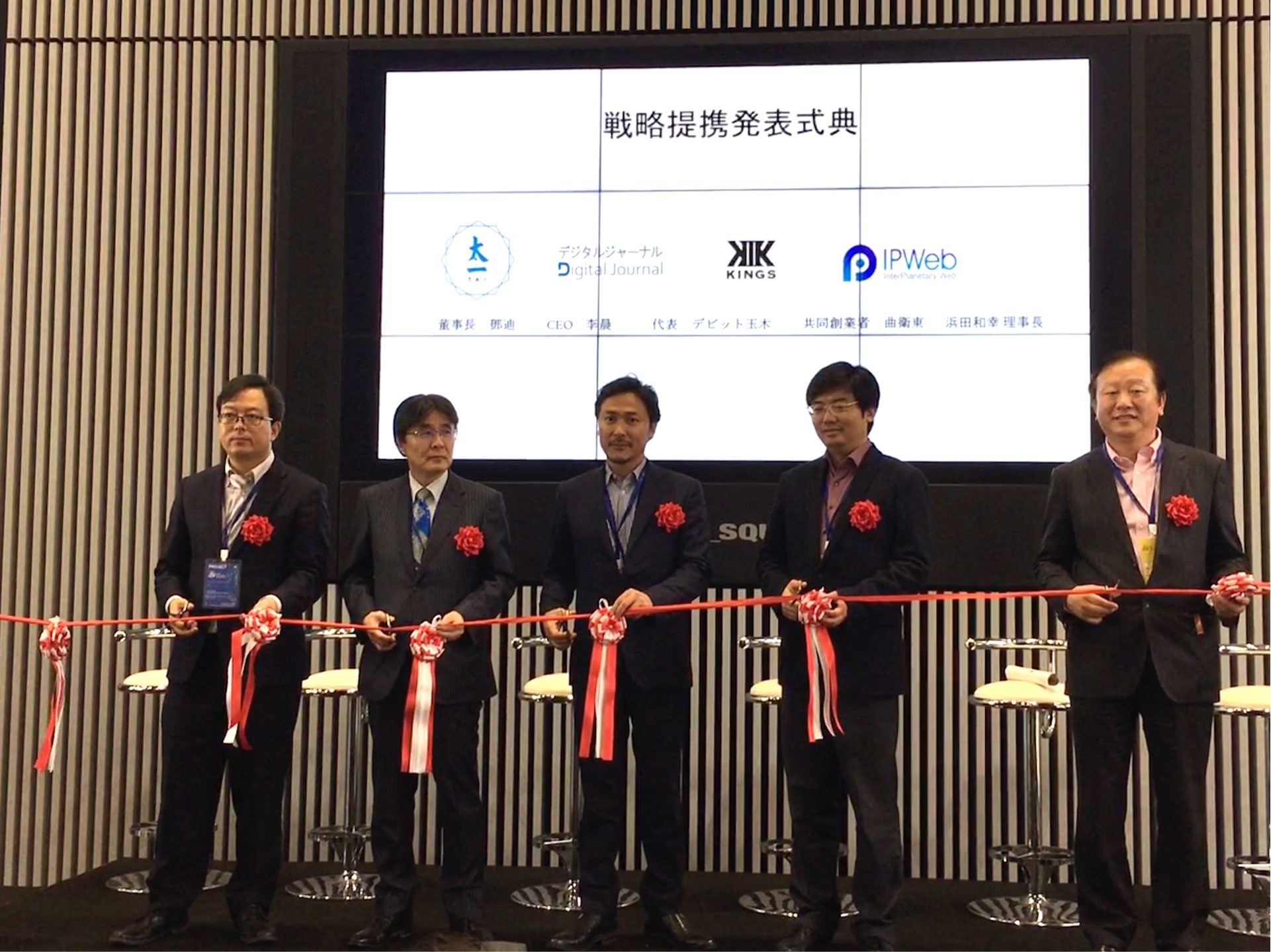 Following its partnership with the world's largest payment device company Lakala, KINGS has announced that it has concluded a strategic partnership agreement with the Tai Yi group, led by Mr. Di Deng who is also the head of the Chinese delegation for the Davos Blockchain, as well as IPWeb which is working on a brand new online protocol.
Mr. Yukio Hatoyama (former prime minister of Japan), who serves as an adviser for the AIIB (Asia Infrastructure Investment Bank) that works towards the realization of the "One Belt One Road" project which aims to create an economic belt that will become the next Chinese silk road, also attended the summit as a guest to witness the partnership announcement, playing a part in the liveliness of the venue.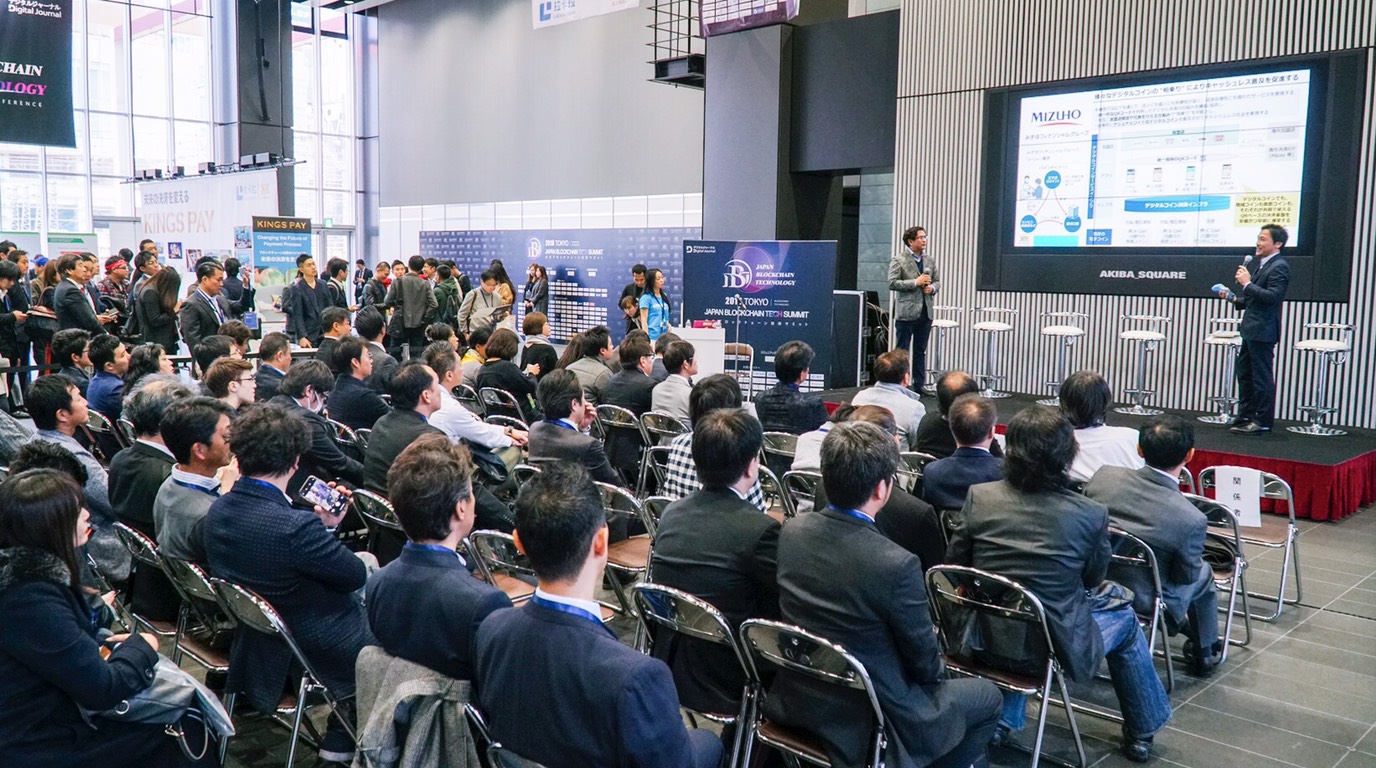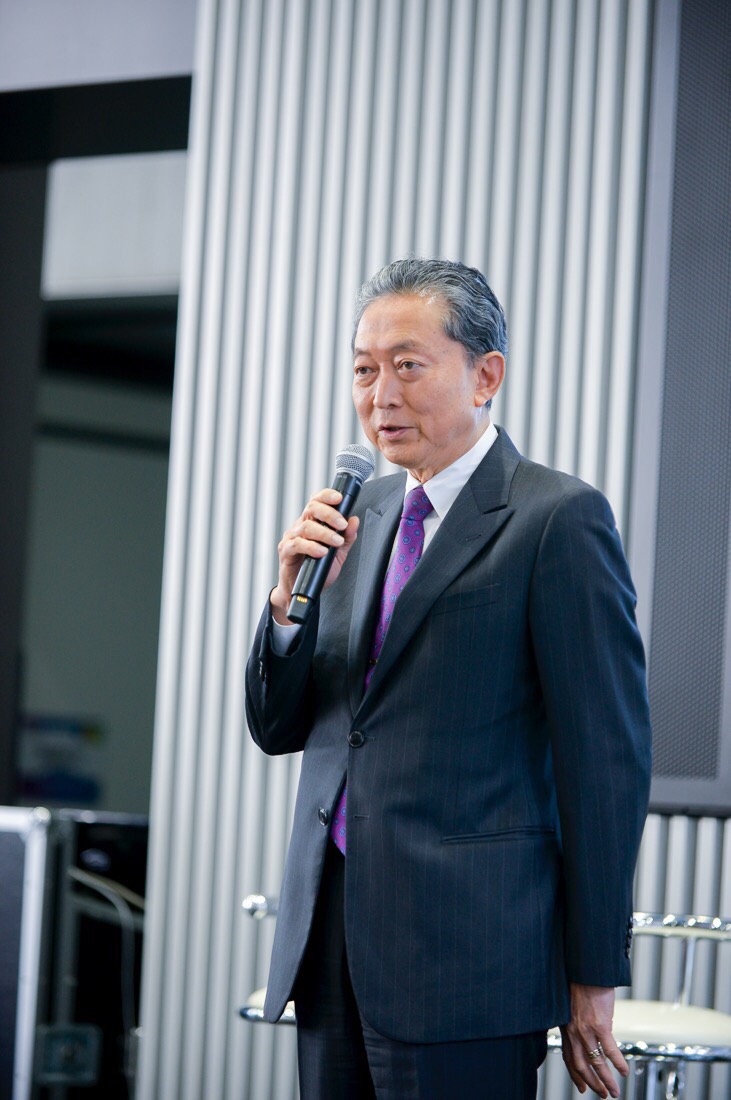 The Tai Yi group has invested in over 100 projects from around the world, and has their own office in the financial centers of Dubai and Canada, as they work on partnerships with major international companies through blockchain technology.
The announcement of the strategic partnership was done to recreate industry and the financial market for the next generation, where Mr. Di Deng has provided numerous patents and capital to the technology of Japanese companies in fields including manufacturing, medical, tourism and foods, and has said that "There is a huge underground market for blockchain in China.
Following the development of digital currencies by the Chinese Central Bank, there is a possibility that the entire financial industry will move towards using blockchain."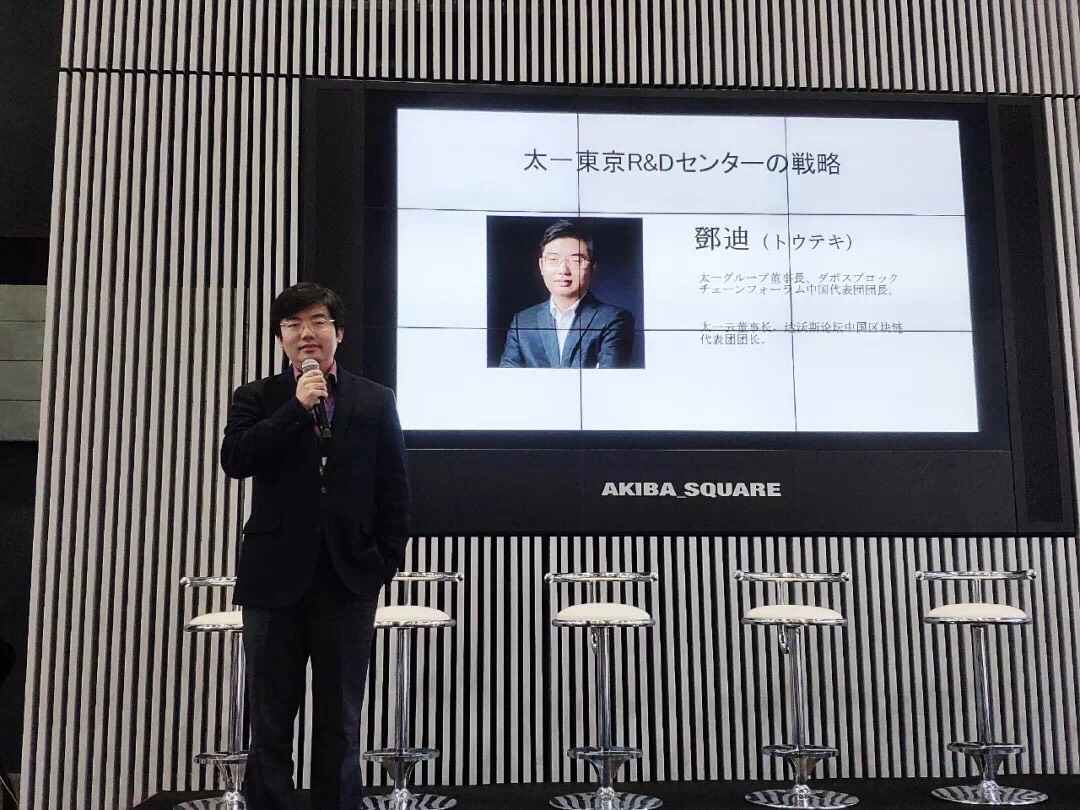 As their first project, KINGS and the Tai Yi group will work on the development of KINGS Cruise & Resort.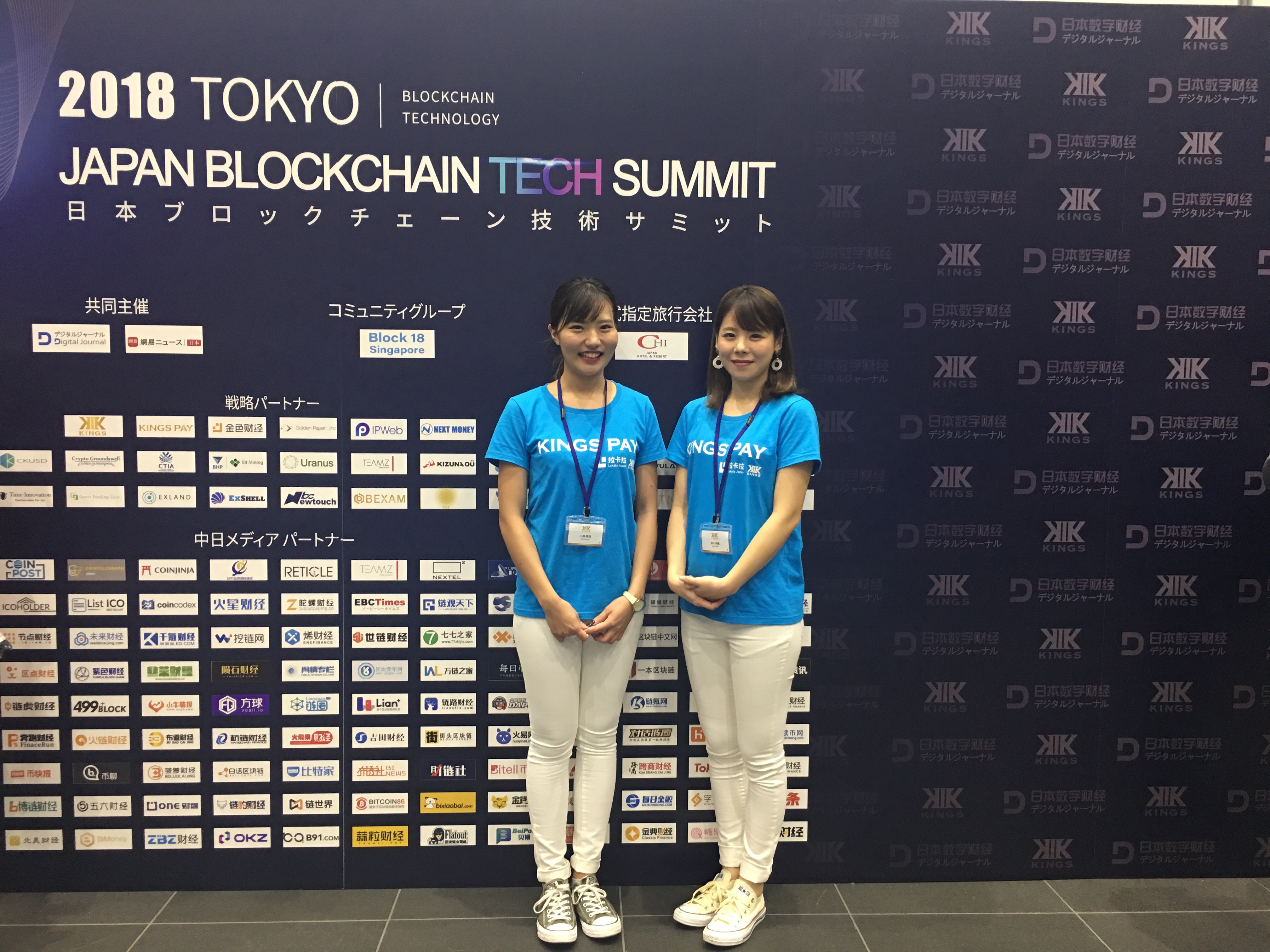 👉
太一云
👉
太一集団 京链传媒